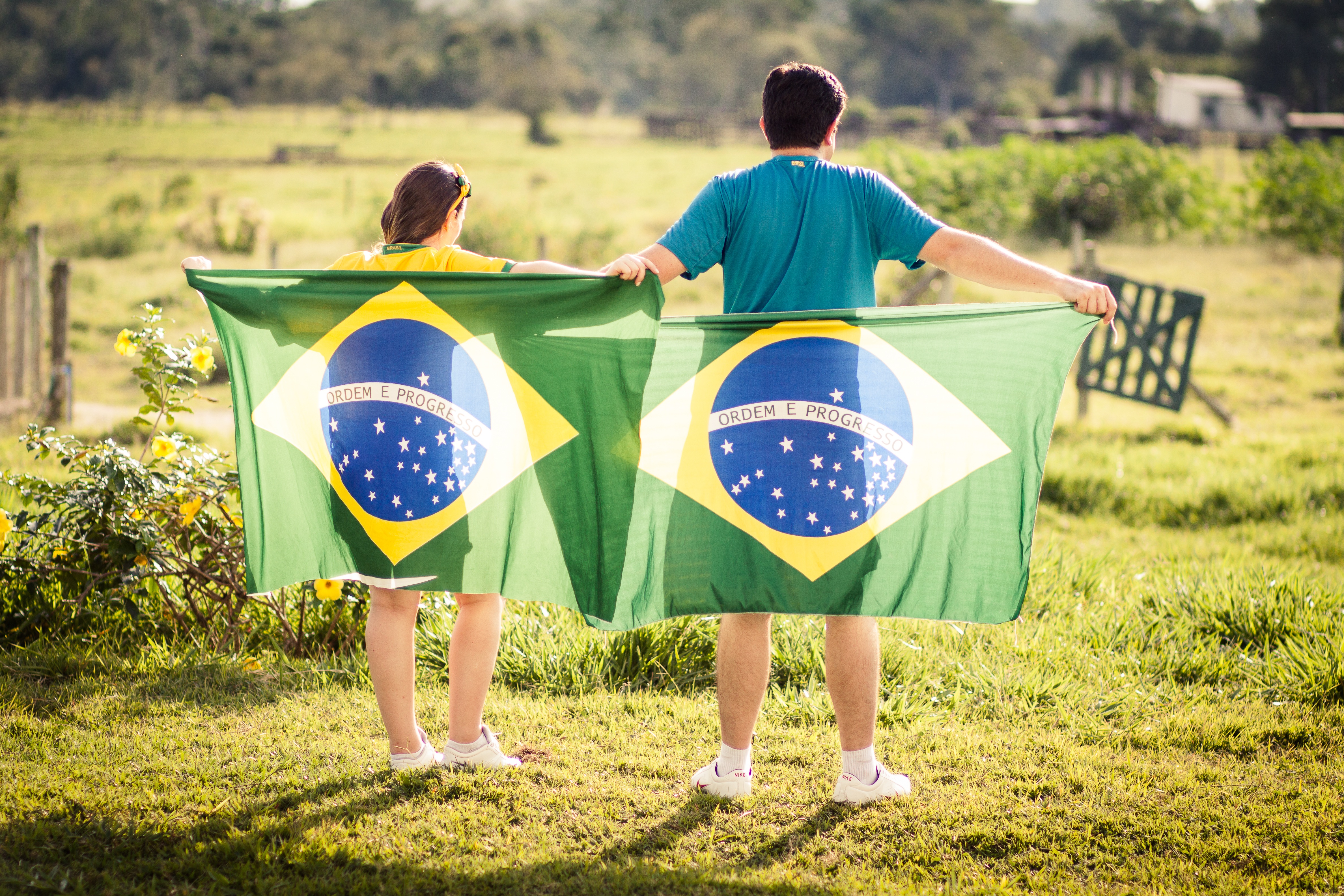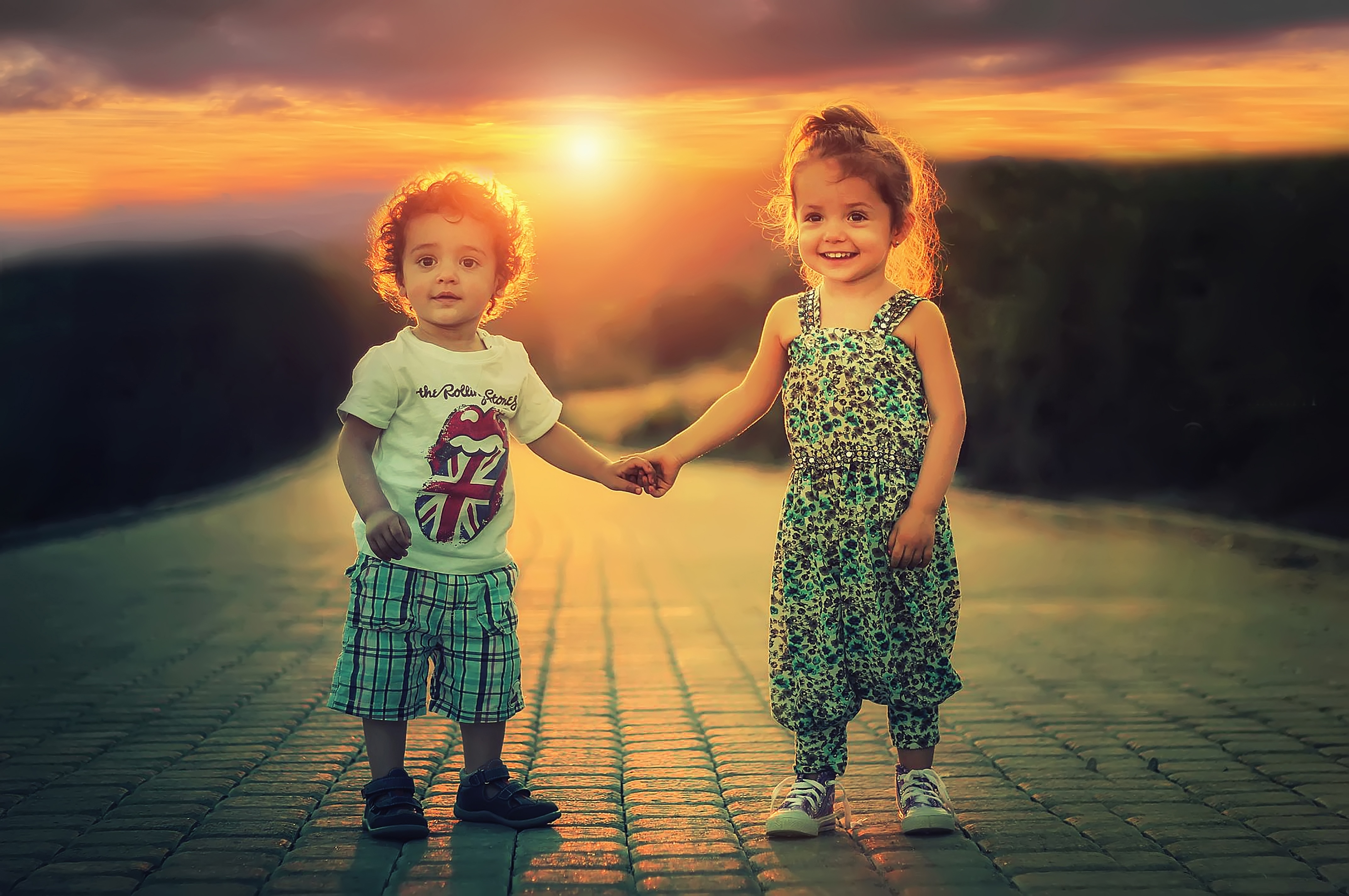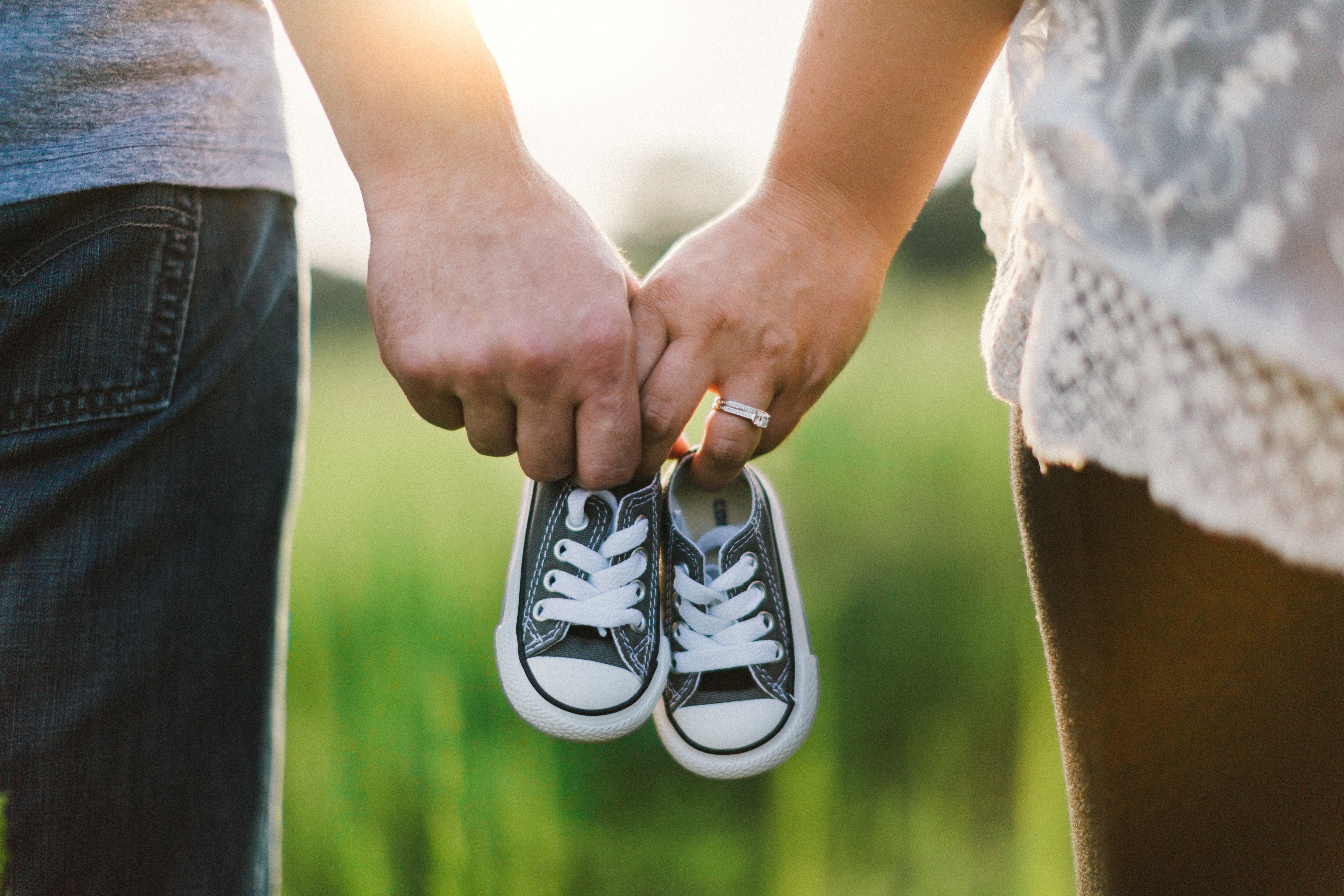 Depende de Nós,
Vamos exigir o cumprimento da Constituição
Diante dos princípios constitucionais que regem a ordem econômica nacional, notadamente o princípio constitucional da Livre Iniciativa, da Livre Concorrência e da proteção ao consumidor, bem como a determinação, também constitucional, de Repressão ao Poder Econômico que vise a Dominação do Mercado, a eliminação da Livre Iniciativa, da Livre Concorrência e o aumento arbitrário dos lucros, é inconcebível que práticas contrárias a estes princípios continuem a vigorar no mercado brasileiro.
Por que participar
Vamos nos unir aos milhões de brasileiros que buscam ética e transparência em nossa sociedade
Para o Brasil crescer
Direitos e obrigações já, em prol de uma sociedade mais justa
Respeito à Constituição
Livre Iniciativa e Livre Concorrência, princípios básicos para serem seguidos.
Notícias
Acompanhe as publicações do Movimento Livre Iniciativa para TODOS
Gaming dwelling buffs who may have are often like utilising world-wide-web on-line poker, the career accessories beano along with the lottery could clearly like Keno, the newest movement to help attack typically the video gaming universe that may is in addition...
"A vida é muito perigosa, não só pelas pessoas que fazem o mau, mas por aquelas que ficam sentadas vendo isso acontecer".
Albert Einstein