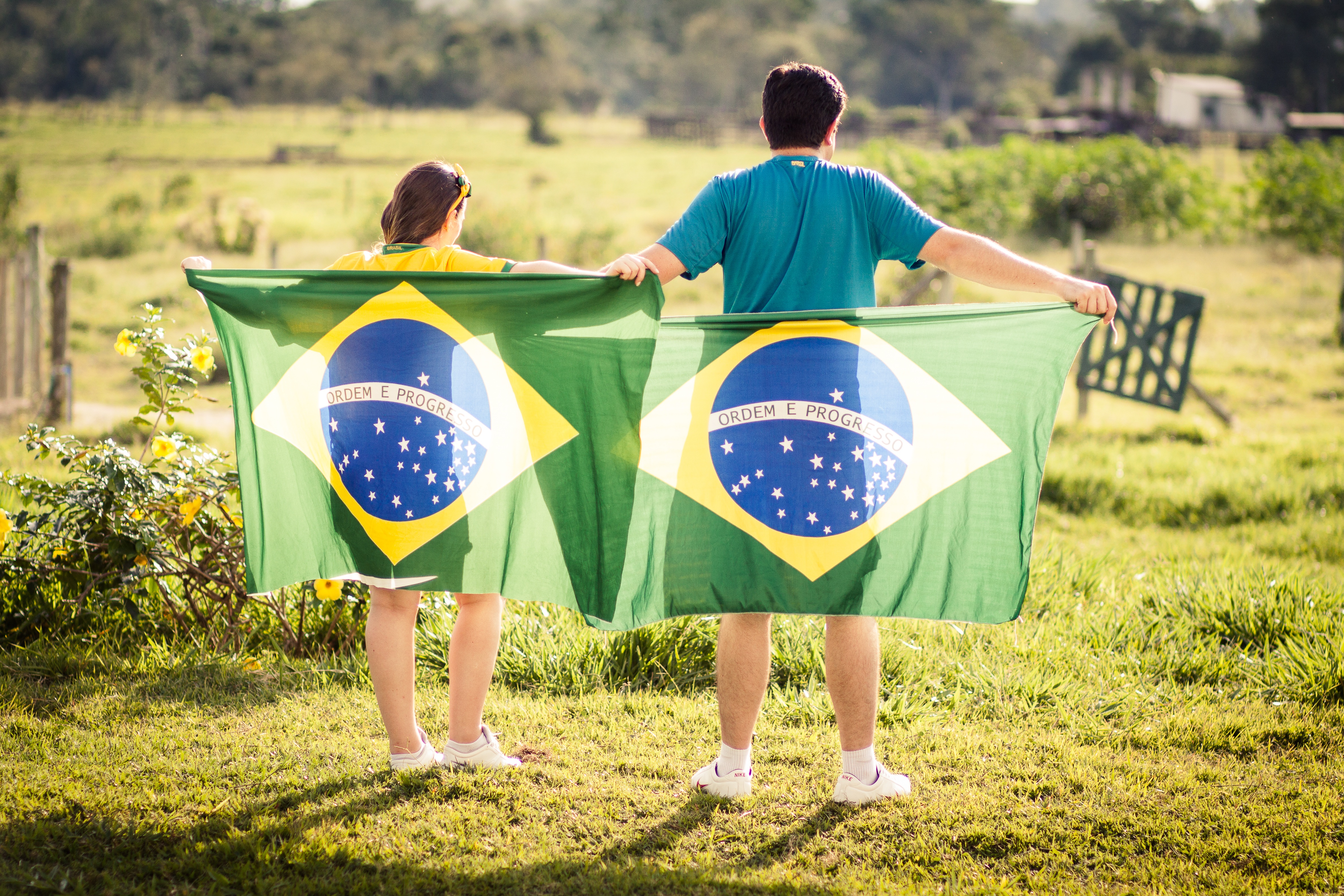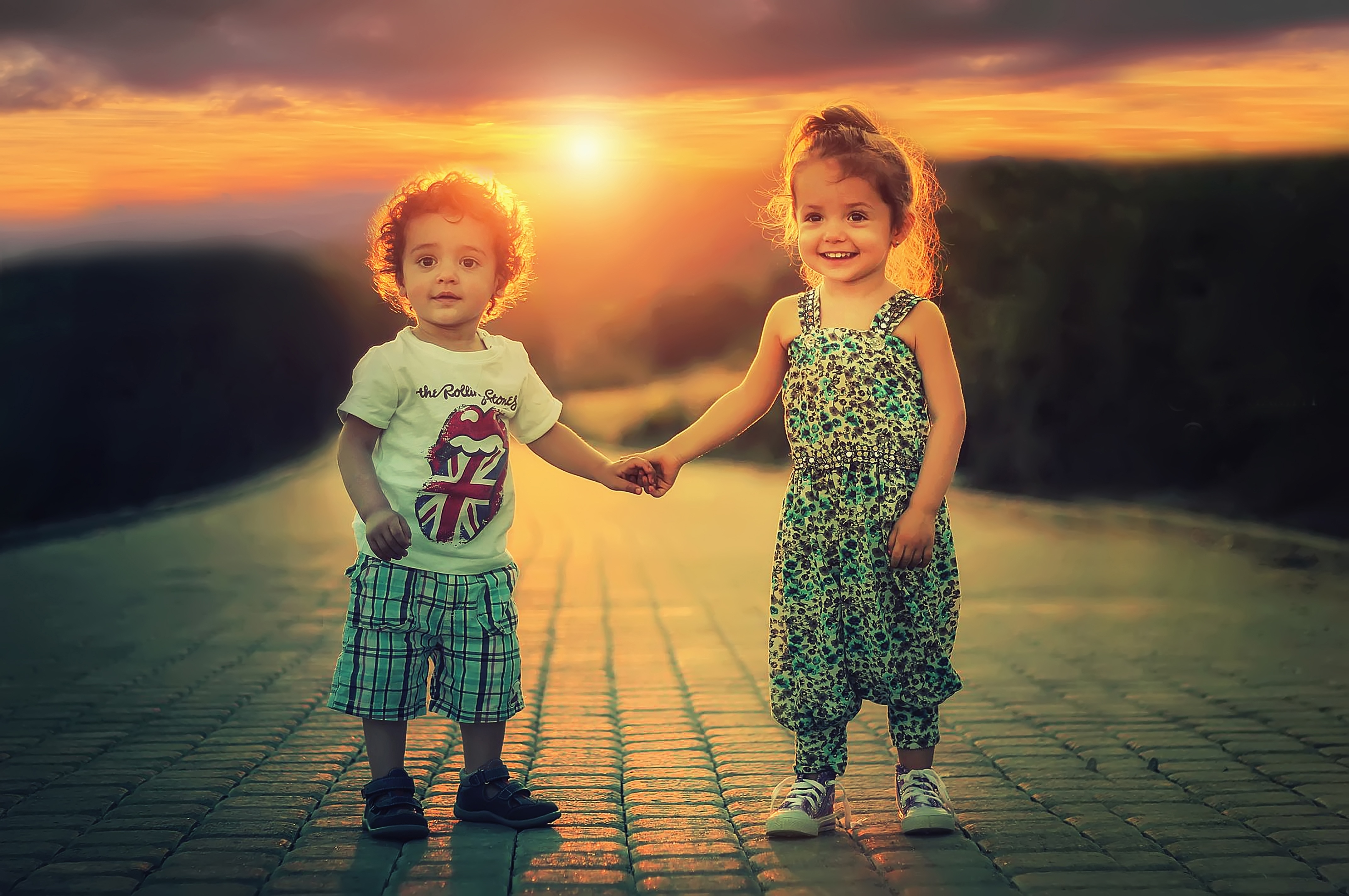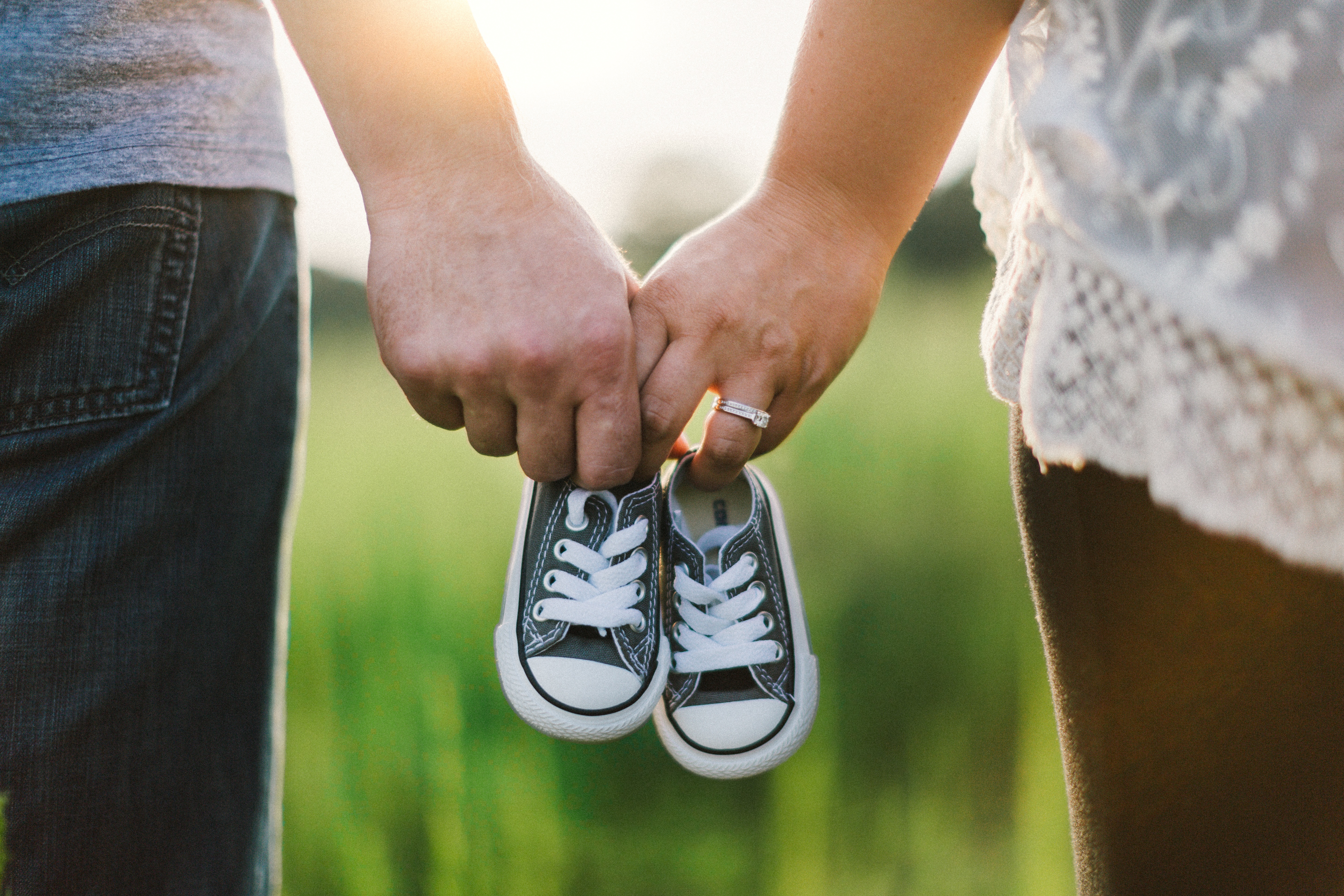 Depende de Nós,
Vamos exigir o cumprimento da Constituição
Diante dos princípios constitucionais que regem a ordem econômica nacional, notadamente o princípio constitucional da Livre Iniciativa, da Livre Concorrência e da proteção ao consumidor, bem como a determinação, também constitucional, de Repressão ao Poder Econômico que vise a Dominação do Mercado, a eliminação da Livre Iniciativa, da Livre Concorrência e o aumento arbitrário dos lucros, é inconcebível que práticas contrárias a estes princípios continuem a vigorar no mercado brasileiro.
Por que participar
Vamos nos unir aos milhões de brasileiros que buscam ética e transparência em nossa sociedade
Para o Brasil crescer
Direitos e obrigações já, em prol de uma sociedade mais justa
Respeito à Constituição
Livre Iniciativa e Livre Concorrência, princípios básicos para serem seguidos.
Notícias
Acompanhe as publicações do Movimento Livre Iniciativa para TODOS
How For you to Get hold of 100 % free Enjoy Video slot machine machine video games Coming from Over the internet Casinos On the net Gambling houses are normally extremely well-known plus lot of men and women are commonly relishing and betting. People items throughout...
"A vida é muito perigosa, não só pelas pessoas que fazem o mau, mas por aquelas que ficam sentadas vendo isso acontecer".
Albert Einstein